Dr Gerard Bourke is experienced in treating:
inflammatory and degenerative athritis
infection
deformity
congenital problems and those associated with neuromuscular problems and diabetes. including pressure ulcers and Charcot deformity.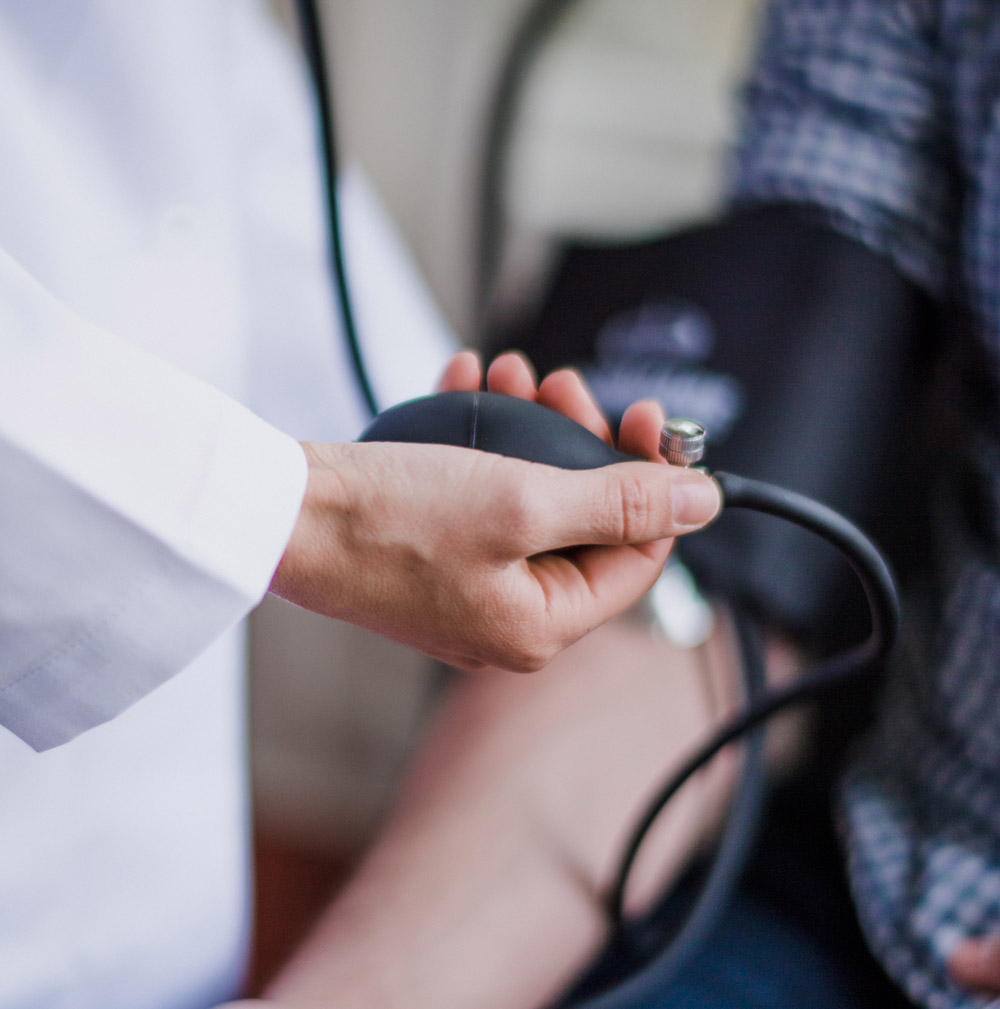 Dr Gerard Bourke is experienced in the following:

Orthopaedic surgery
Dr. Bourke is highly trained in all facets of foot, ankle and knee surgery.

Gait analysis
Dr. Bourke has spent many years analysing gait patterns of patients and athletes …

Running analysis
Professional athletes as well as the weekend warrior can benefit from running …

Arthritis
Arthritis can be degenerative (wear and tear) or inflammatory (the body attacks itself).

Weight bearing CT of the foot
Dr. Bourke is the owner of Queensland's only weight bearing CT scanner.

Video fluoroscopy of the foot and knee
Certain conditions require moving images for diagnosis and treatment.

Diabetic foot treatment
Diabetic foot problems account for the greatest time out of work and in hospital …

Balance and proprioception assessment
Balance assessment is a relatively new and exciting science.

Sunshine Coast Orthopaedic Contact Us
Flexible appointments and urgent care.
Fax number — 61753026607
Or call — 07 5317 1117