Dr. Bourke is highly trained in all facets of foot, ankle and knee surgery.
This includes:
Joint replacement of the knee, ankle and great toe.
Realignment of bunions and claw toes.
Treatment of arthritis in the fore foot, midfoot, hindfoot (ankle and sub talar joints) and knee.
Ligament reconstruction including anterior cruciate ligament (ACL) and patellofemoral ligaments of the knee and deltoid and lateral ligament of the ankle.
Tendon reconstruction including tibialis posterior and Achilles tendon in the foot and patella tendon in the knee.
Diabetic foot reconstruction following Charcot neurarthropathy.
Treatment of flat foot disorders.
Arthroscopic surgery to the knee, ankle, sub talar and great toe joints.
Cartilage lesions including microfracture and cartilage transplant
Fracture treatment
Deformity correction using external frames.
Treatment of chronic and acute infection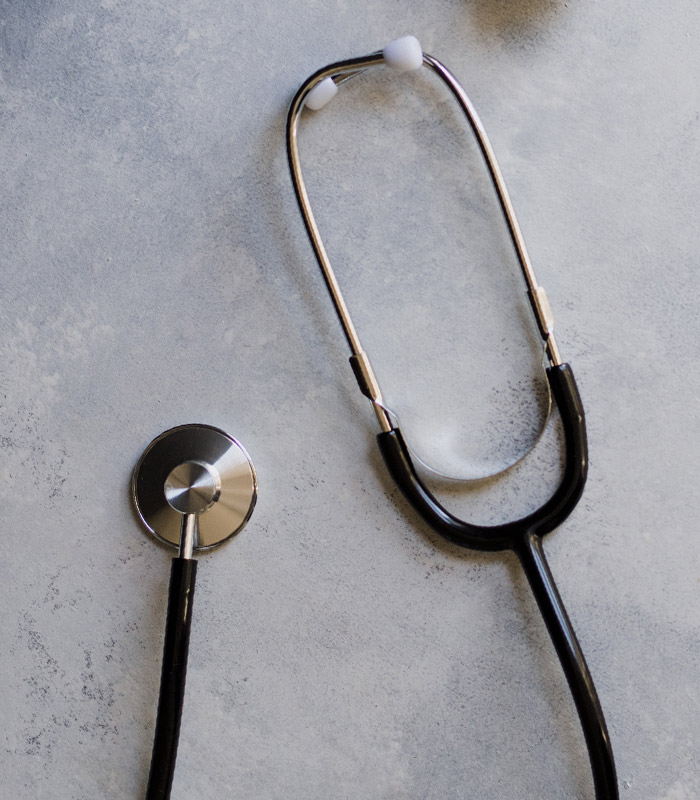 Sunshine Coast Orthopaedic Contact Us
Flexible appointments and urgent care.
Fax number — 61753026607
Or call — 07 5317 1117