Gerard Bourke is an Australian trained Orthopaedic Surgeon specialising in Foot, Ankle and Knee surgery.
Gerard was admitted as a Fellow of The Royal Australasian College of Surgeons after completing Orthopaedic Training in Melbourne. In addition he completed a Foot and Ankle Fellowship in the United States also completing advanced courses in reconstructive surgery and deformity correction. Gerard has a special interest in biomechanics and gait analysis in particular pressure studies utilizing in shoe pedobarography.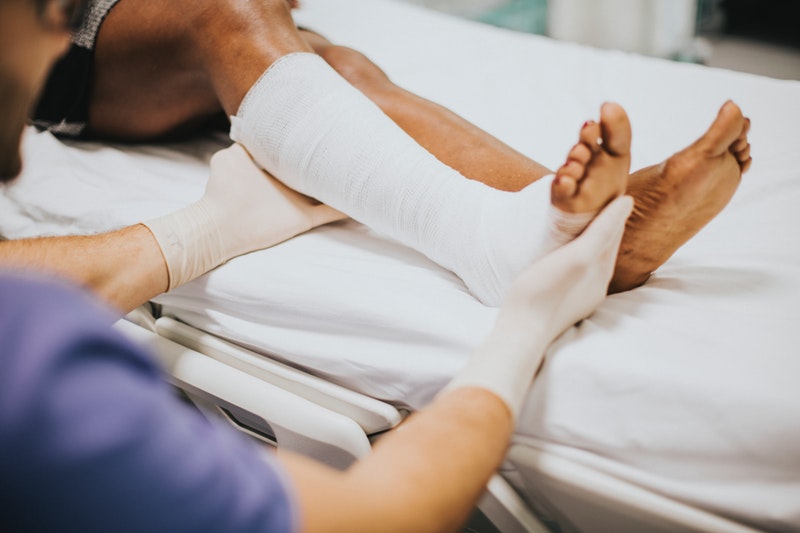 Our Orthopaedics Services
Our orthopaedic surgeon Dr Gerard Bourke is experienced in the following:





Weight bearing CT of the foot

Video fluoroscopy of the foot and knee


Balance and proprioception assessment

Sunshine Coast Orthopaedic Contact Us
Flexible appointments and urgent care.
Fax number — 61753026607
Or call — 07 5317 1117