Video Fluoroscopy of the Foot and Knee
Certain conditions require moving images for diagnosis and treatment. Dr. Bourke has mini Image intensifier machines and ultrasound that can be used as necessary to diagnose and aid in treatment of these dynamic conditions.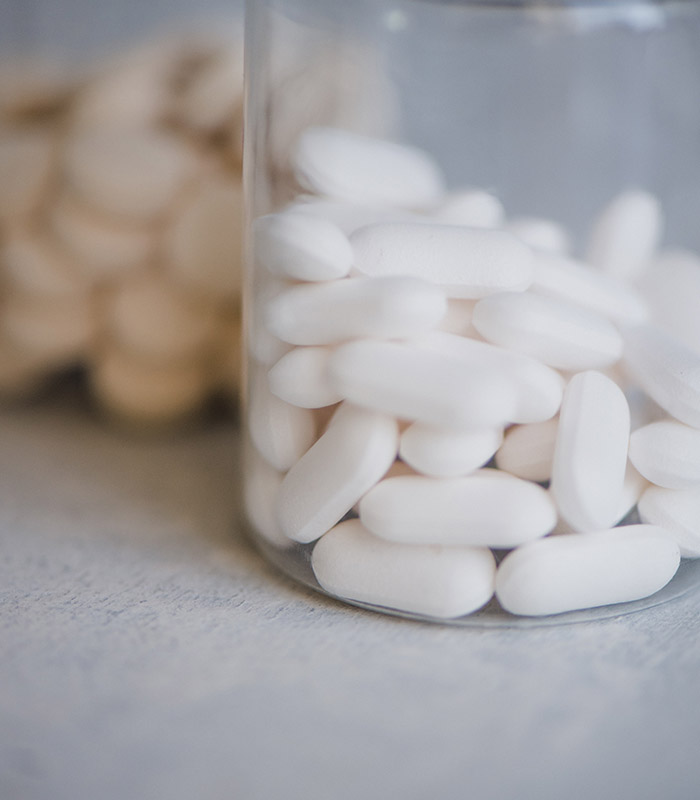 Sunshine Coast Orthopaedic Contact Us
Flexible appointments and urgent care.
Fax number — 61753026607
Or call — 07 5317 1117