Gerard was admitted as a Fellow of The Royal Australasian College of Surgeons after completing Orthopaedic Training in Melbourne. In addition he completed a Foot and Ankle Fellowship in the United States also completing advanced courses in reconstructive surgery and deformity correction. Gerard has a special interest in biomechanics and gait analysis in particular pressure studies utilizing in shoe pedobarography.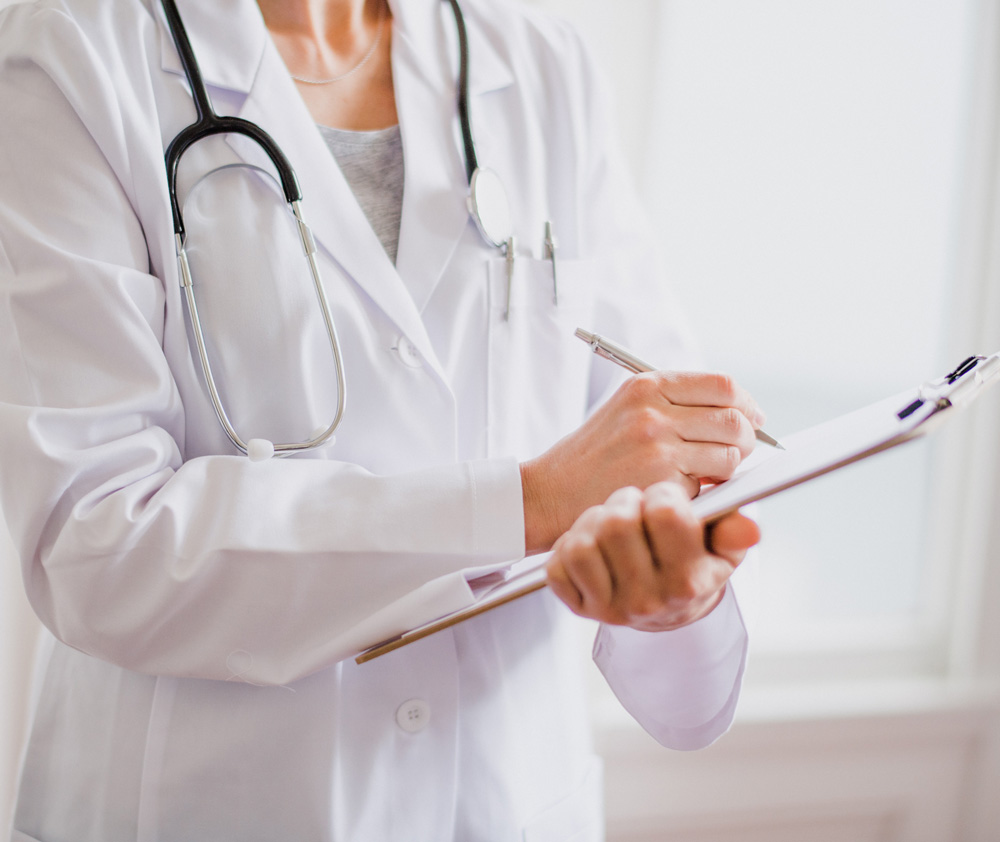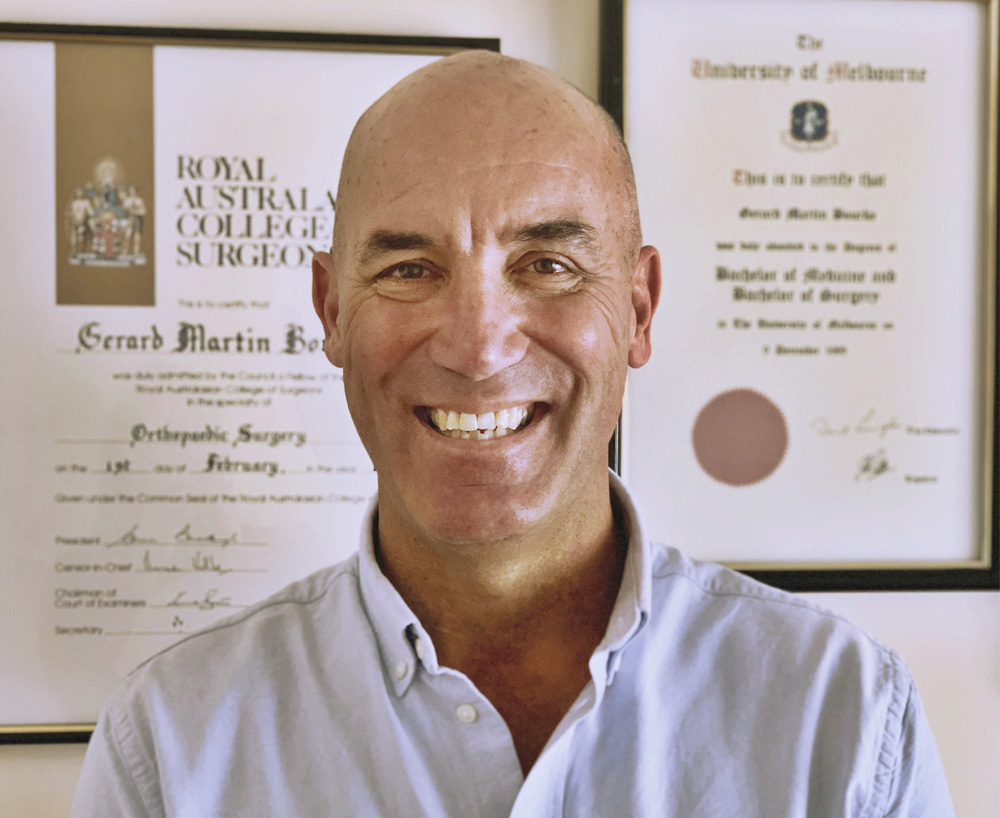 Dr Gerard Bourke
Orthopaedic Surgeon
Graduated University of Melbourne Medical School 1989
Graduated Royal Australasian College of Surgeons – Orthopaedics 1999
Fellowship Foot and Ankle Surgery 1999
Ted Hanson – Seattle USA 
Mark Myerson – Baltimore USA
James Brodsky – Dallas USA
Tom Clanton – Houston USA
Courses Completed :
Ilizarov Deformity Correction 1999
Taylor Spatial Frame Instructional Course 1999
Baltimore Limb Deformity Correction 2008
Affiliations/ Memberships :
Australian Orthopaedic Association
Fellow of Royal College of Australasian Surgeons
International Member American Academy Orthopaedic Surgeons
Australian Foot and Ankle Society

Kelly
Receptionist
My receptionist is Kelly, she will send a photo to me this week. Kelly has a very friendly personality and is very experienced dealing with medicare and private health funds. She will be able to solve any issue patients have with booking their surgery and dealing with hospital paperwork and health fund forms.

Lauren
Nurse
My nurse is Lauren. She is very experienced with wound care both from surgery as well as other conditions such as diabetic neuropathy and trauma. Lauren is trained in casting and the use of complex wound care such as VAC dressings. She has a wonderful and caring nature and is extremely informative to patients and their families in the best care of their wounds.

Sunshine Coast Orthopaedic Contact Us
Flexible appointments and urgent care.
Fax number — 61753026607
Or call — 07 5317 1117