Diabetic foot problems account for the greatest time out of work and in hospital for both type 1 and type 2 diabetics. Many can be prevented or with early treatment minimised.
DR. Bourke provides education and pressure assessments to prevent ulcers forming. Established ulceration is treated without surgery in a total contact cast (TCC) in most cases with footwear and orthotic treatment once the ulcer is healed. Where surgery is required Dr. Bourke is very conservative and has a "Limb Salvage" policy performing limited amputation only as a last resort.
Charcot deformity is usually treated in a TCC with surgery only required if conservative measures fail.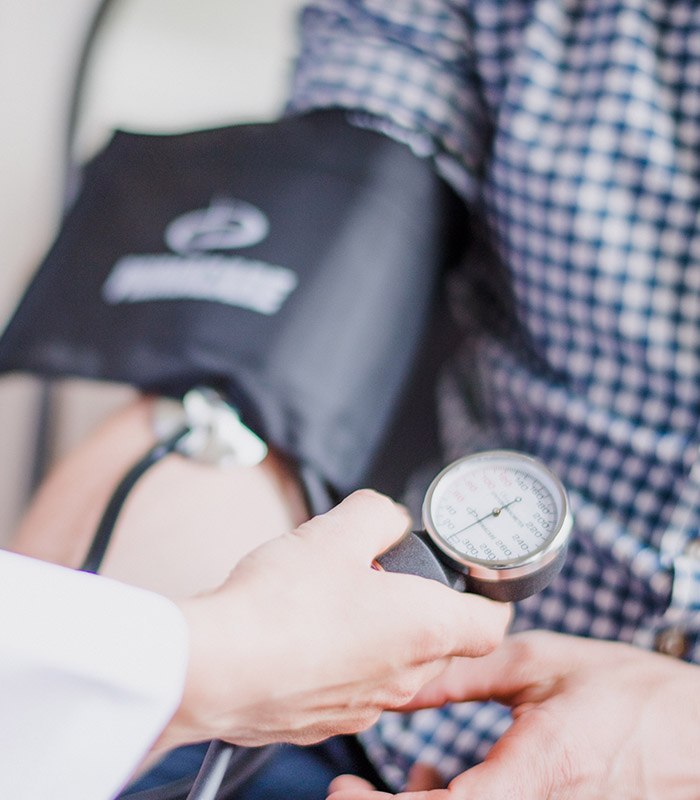 Sunshine Coast Orthopaedic Contact Us
Flexible appointments and urgent care.
Fax number — 61753026607
Or call — 07 5317 1117